How to Choose the Right Mutual Fund Scheme?
Published On: 14-Jul-2020
Investors may find themselves surrounded by various mutual fund scheme to invest in, spreading across different asset classes and scheme categories. If you are looking for an answer on 'how to pick the right mutual fund,' there cannot be a straightforward answer for selecting the right mutual fund scheme.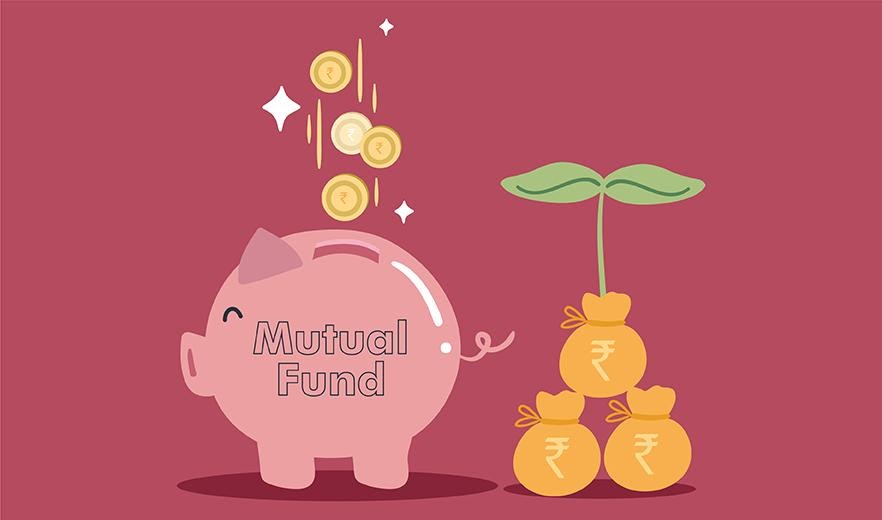 However, one can take an informed decision about choosing the mutual fund scheme based on various parameters, as discussed below:
Asset Class
The first and foremost consideration can be with regards to the asset class one wishes to invest in. Different asset classes (like equity, debt, etc.) may behave differently to even similar macroeconomic circumstances, thus acting as hedges for portfolio downside. While equity funds may be volatile over the short-term, it has historically performed well in the long-term. Similarly, debt funds tend to provide stable but reasonable returns. Once the investor decides to invest in a specific asset class, it helps to narrow down the overall investment universe for the investors.
Aligning Mutual Fund Scheme with Investment Strategy
One may choose the mutual fund scheme based on his/ her risk appetite and financial goals etc. For example, if one cannot withstand regular volatility in the investment portfolio, such conservative investors must choose the mutual fund schemes carrying lower investment risk.
While a small-cap mutual fund may not be suitable for short-term goals, one can choose large-cap or multi-cap mutual funds for long term goals, while continuing to stay invested with relatively lower risk. Similarly, one may also select liquid funds or overnight funds for short-term parking of surplus funds, since such funds carry relatively lower interest rate risk and credit risk due to the lower portfolio duration.
Fund Performance
One often tends to make investment decisions based on the recent fund performance, which is also referred to as 'recency' bias. However, care must be taken to review only long-term performance, instead of focusing on the short-term performance of the mutual fund schemes. This enables investors to make investment decisions objectively. Further, to have a fair idea of consistency in performance, one must also consider the performance of the fund across the market cycles, instead of focusing only on the bull market cycles or bear market cycles.
Fund Managers
The investment decisions in mutual funds are taken by professional fund managers, backed by a team of research analysts. As such, the fund manager may be driving the outperformance for the mutual fund scheme, commonly referred to as alpha. It is often the investment strategy for the fund manager, that often drives the investment style for the fund as well. As such, the investor may also consider the fund manager's experience as well as association with the relevant fund scheme.
Fund Size
The size of the fund may also play an essential role in terms of defining portfolio stability. It not only eases the liquidity concerns for the investors on account of fund size, but also provides implied evidence on the performance consistency due to diversified portfolio. The performance of a small size fund may get skewed on account of a single investment decision due to a low base.
Risk-Adjusted Returns
One may also review different mutual fund schemes through the fund factsheet to get vital insights into the fund portfolio and key performance ratios. One may check the portfolio composition in terms of investment style and check the concentration risk in terms of different sectors/ companies etc. Further, key performance ratios are also disclosed in the fund factsheet, which allows the investors to make an informed decision about the investment decision. Such ratios include standard deviation, performance against the benchmark, portfolio turnover ratio, etc. With these figures, one may calculate risk-adjusted returns and choose to invest in the funds which provide better risk-adjusted returns.
With the help of the above-mentioned parameters, to name a few, one can make an informed decision in choosing the right mutual fund scheme, that best suits their investing strategy, risk appetite, and financial goals.