Value Opportunities Fund - It's time to build your wealth with Value funds - UTI Mutual Funds
Published On: 08-Jun-2021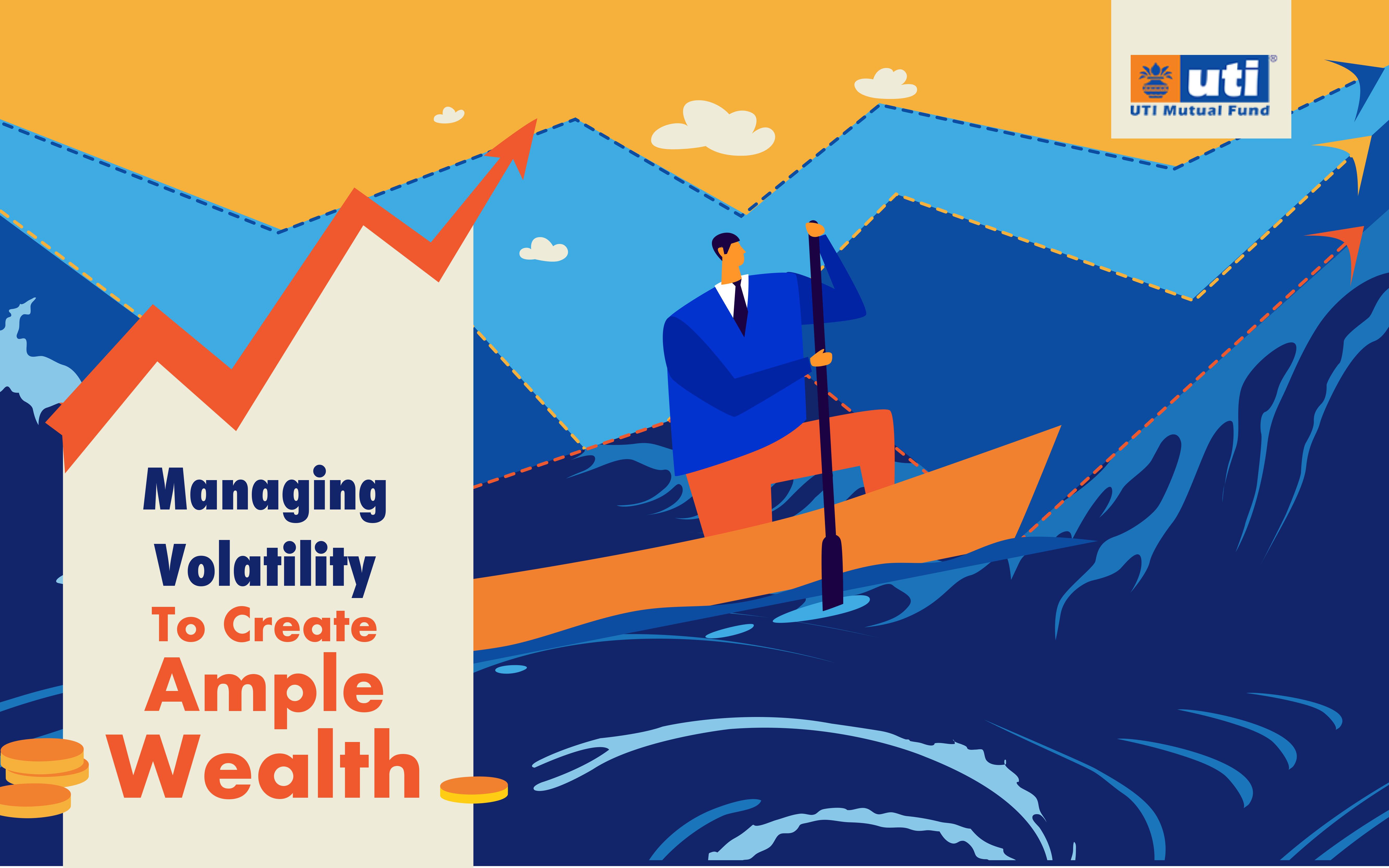 As we all know, there are various types of mutual fund schemes catering to different investment needs. And having a right mix of mutual funds may aid in building a corpus over a period of time. Likewise, while investing in value funds it would lead to diversification in investment style and unlock the potential of wealth creation over medium to long run.
What are Value Funds?
Warren Buffett has been one of the prominent value investors, falling in the footsteps of Benjamin Graham. He once said, "price is what you pay; value is what you get." This quote acknowledges that price and value may not be the same, even in an open market.
Value Fund is a variant of an equity mutual fund that invests predominantly into stocks that are available at a discount or undervalued price, but have potential for upward move.

The fund managers of value funds aim to identify and invest in stocks that are deemed to be undervalued in price for various reasons are trading below their actual worth, but exhibit their ability to grow. Once the market realizes the stock's true value, the stock price increases. And, the fund thus stands to gain from this price rise.
What Makes Value Funds a great potential?
As understood a value fund is a fund that follows a value investing strategy and seeks to invest in stocks that are deemed to be undervalued in price based on fundamental characteristics. The premise behind value investing is that the market has some inherent inefficiency causing specific companies to trade at levels below their actual worth for various reasons. Value fund managers are skilled in identifying these market inefficiencies, thus gain from the expected increase in the share price.
In contrast to value investing, growth investing focuses on companies with high growth prospects whose earnings are expected to increase at an above-average rate compared to their industry or sector or the overall market.
Investors may consider investing in both Value and Growth funds with an objective to achieve diversification to overall equity portfolio and benefit from growth potential over the long period. The percentage of allocation to each of these funds would depend on market conditions along with individual's ability and preference for risk.
Who should invest in Value Funds?
Value funds predominantly rely on core value investing strategy to generate returns for the investors. However, the value stocks may take a reasonably long period to bounce back to their intrinsic valuations. The investors must also be prepared to stay invested for a reasonable period to fetch the real value of such stocks through value funds. As such, value funds are generally suitable for investors with long term investment horizons.