Managing Volatility to create ample wealth
Published On: 09-Feb-2021
Make volatility help you create wealth
The long journey to major financial goals like buying a home, children's higher education and retirement, is comparable to a long distance flight or a sea voyage. In Air travel you sometimes experience uncomfortable air pockets and choppy seas in case of sea travel. Of course, we don't interrupt or abandon those journeys because turbulence is a part and parcel of them.
In the journey of investments for financial goals, investors make investments over long periods. In the course of time, they also experience unsettling market turbulence that see the value of their investments fluctuate. Sadly, these experiences make many investors stall or exit their investments.
While volatility is experienced by all categories of investments like those in equity, debt and liquid investments made directly or indirectly through mutual funds, it is in equity investments that the investor reaction is pronounced. They experience volatile periods early on but typically give high returns in the long term i.e. 8-10 years or more. Any disruption in regular investments makes a substantial difference to the final savings.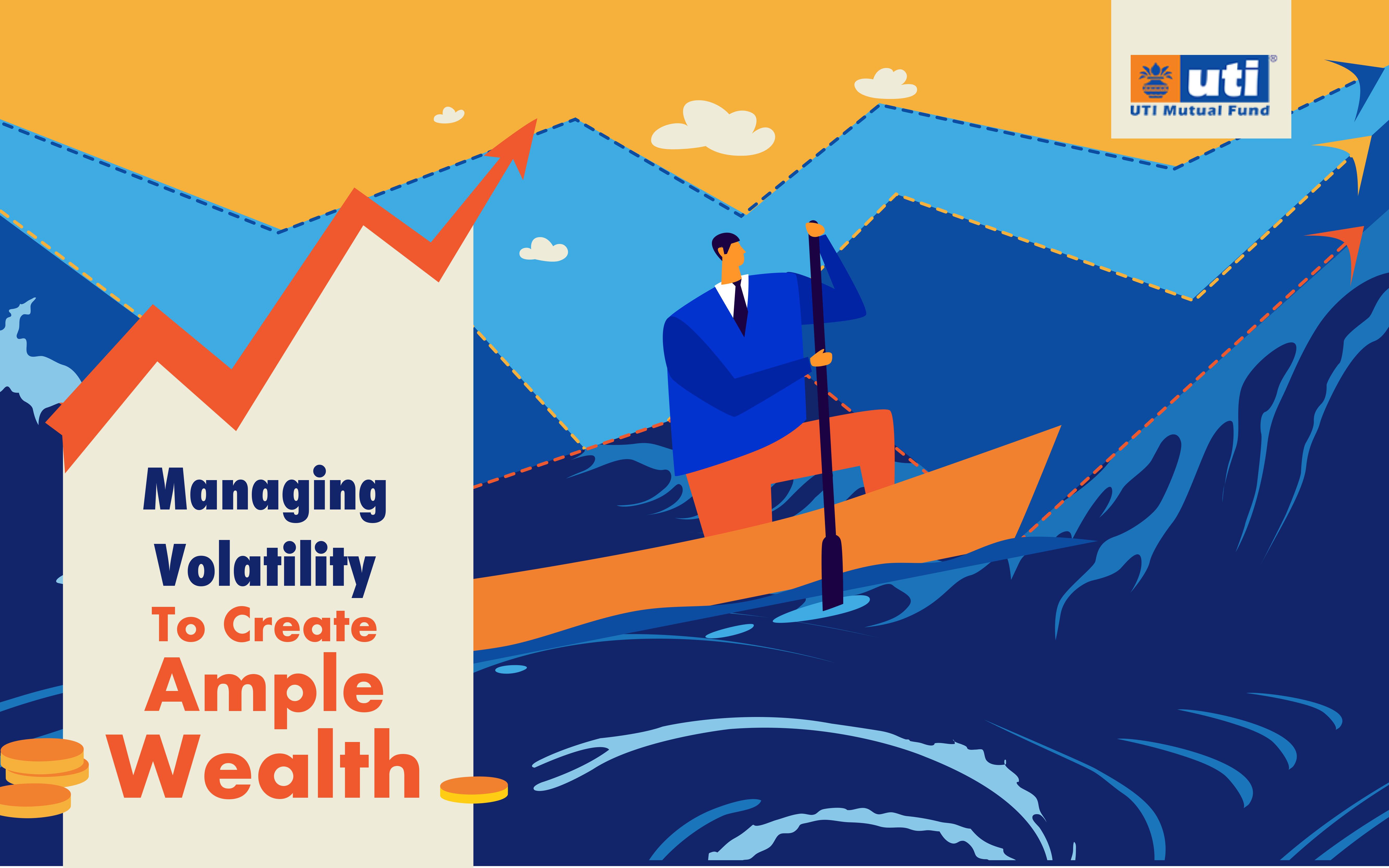 To download full eBook Click here
For help in planning your goals, use our Goal calculator
Mutual Fund Investments are subject to market risks, read all scheme related documents carefully