Simple Steps For To Every Woman Smartly Invest
Published On: 08-Mar-2022
For some, any talk of financial independence for women may conjure up thoughts of feminism. However, a closer look at the unique issues and circumstances that women typically face provides a compelling financial and economic logic for women's financial independence. That is why it is so important for all people, especially women, to know why they need to be financially independent and how they can achieve financial independence.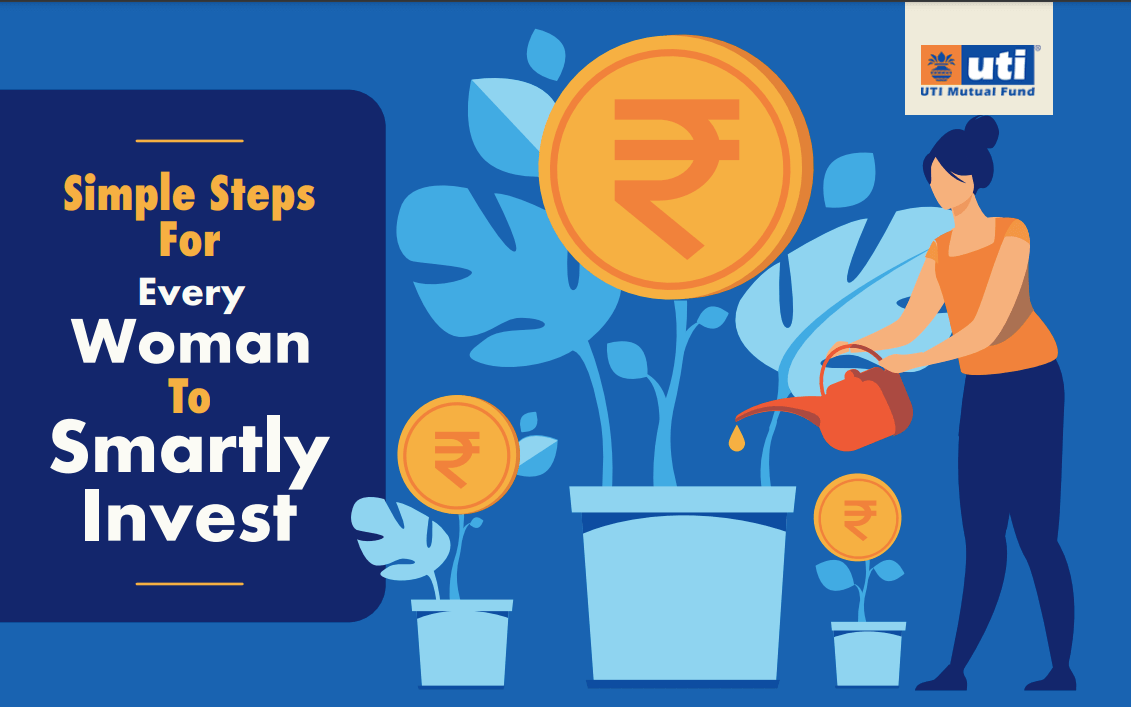 To download full eBook Click here
To know about your risk appetite, use our Risk Analyser calculator
Mutual Fund Investments are subject to market risks, read all scheme related documents carefully.