When an array of Equity Funds spoil you, trust Large-Cap Funds - UTI Mutual Funds
Published On: 08-Jun-2021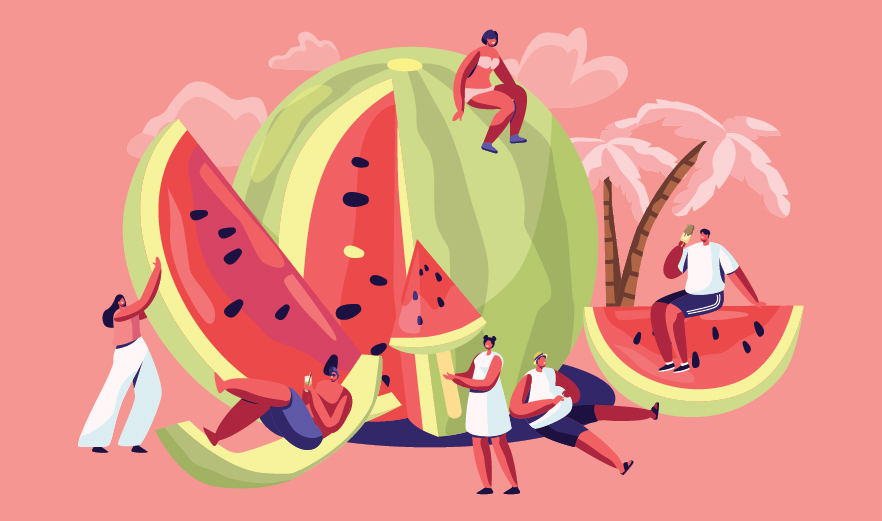 Large Cap Funds invest your money in Stocks of large companies that maybe more stable and established.
HOW DO THEY DIFFER FROM OTHER EQUITY FUNDS?
Equity Funds, by default invest in Stocks. However, there are different types of Stocks. Usually, a particular Equity Scheme invests predominantly in one type of Stocks. In the case of Large-Cap Schemes, 80% of its total assets in Equity and its related securities of large cap firms.
Why Large Cap Funds can be preferred?
Large Cap companies are typically well established and have a long track record. Moreover, the company's information is conveniently accessible to investors at all point in time. Insights about the companies can be easily gauged from the periodically published financial statements and reports. · Large Cap stocks provides easy liquidity to your portfolio relative to stocks in other market cap. Therefore, a portfolio of large cap stocks are preferred for building one core equity portfolio for achieving one's long-term wealth creation goals. · Large Cap funds typically invest in different sectors, thereby introducing diversity to the portfolio. A diversified portfolio reduces the concentration risk and also helps in generating stable returns. · Large Cap funds are also preferred for their relatively lower risk and potential of generating consistent returns, thereby providing for stability in one's portfolio.
WHO SHOULD INVEST IN LARGE-CAP FUNDS?
These funds are suitable for the new investors and a Systematic Investment Plan (SIP) aids in dealing with the volatile in equity market more efficiently. · An existing investor wanting to build his core equity portfolio may consider investing in large cap fund for achieving his wealth creation goals. · It is recommended to those who are looking at a long-term investment horizon, preferably 5 years or above.